Telehealth is Returning November 13th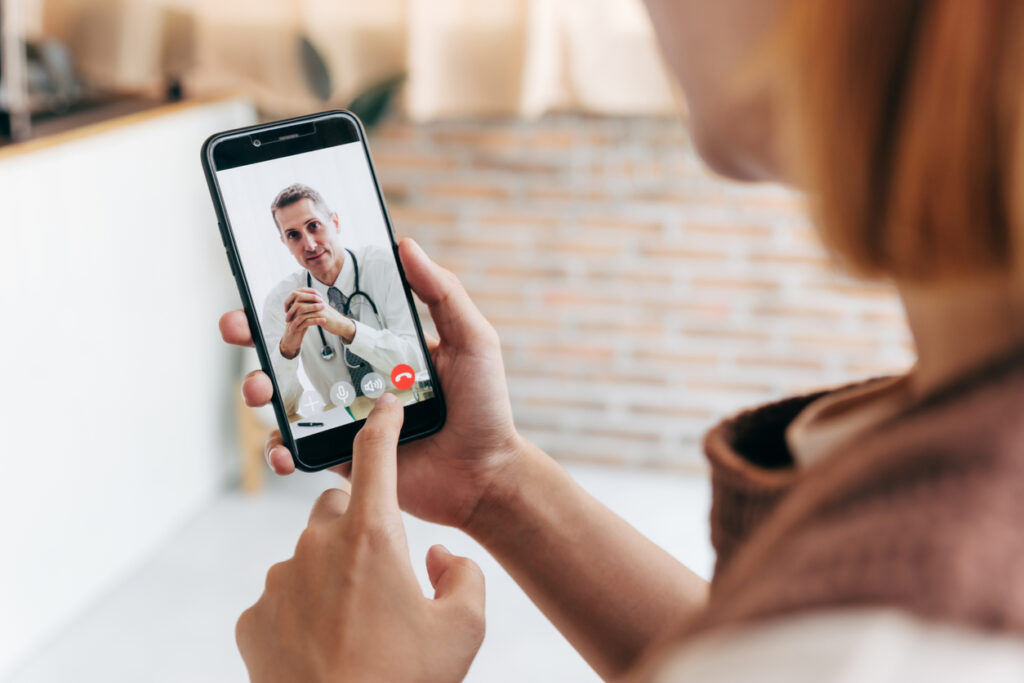 We are proud to be reintroducing telehealth appointments. In the ever-evolving landscape of healthcare, Bird's Eye Medical is at the forefront of a telehealth transformation that is dedicated to providing accessible, high-quality medical care. With a remarkable 2,303 telehealth appointments under our belt, we have harnessed the power of telehealth to adapt to the changing healthcare landscape and ensure our patients receive the care they need when they need it. Our commitment to agility, action, equitable access, collaboration, servant leadership, and accountability are the guiding principles that drive us forward.

The Changing Face of Healthcare

The COVID-19 pandemic accelerated the adoption of telehealth, as individuals sought safe and convenient ways to access medical care. What was once a temporary solution has now become a fundamental component of healthcare delivery. Bird's Eye Medical, an organization that prides itself on adaptability and a dedication to prompt action, is excited to reintroduce and expand our telehealth services to meet the evolving needs of our patients.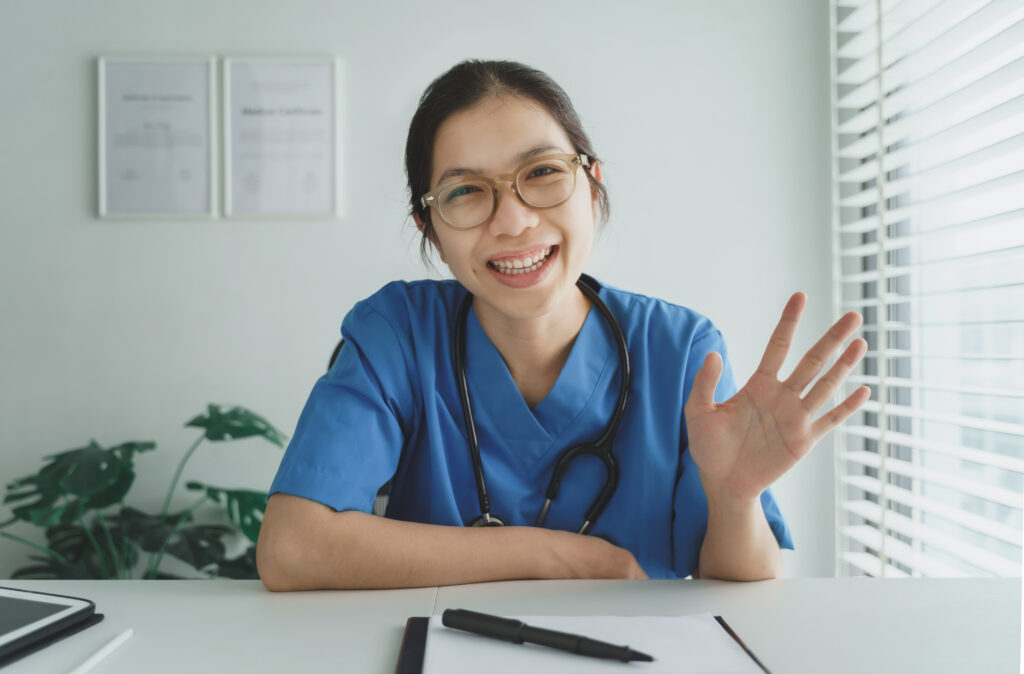 Urgent Care: Our Future Focus

As we continue to evolve, Bird's Eye Medical's focus is on expanding our telehealth program with a dedicated emphasis on urgent care. We recognize the importance of timely medical attention for a range of medical conditions, and we are geared up to bridge the gap by providing timely, high-quality
telehealth care for urgent medical needs.

Patient-Centered Care

In our world of telehealth, patient-centered care is our mantra. Our healthcare providers are dedicated to delivering the same level of care and compassion you would receive in a traditional in-person visit. They have undergone extensive training to excel in telehealth consultations, emphasizing open communication, active patient involvement, and a deep commitment to the well-being of each individual we serve.

Convenient Scheduling

Scheduling a telehealth visit with Bird's Eye Medical is a breeze. We have streamlined the process to make it easy and efficient. Patients can book appointments online through our patient portal, which offers added convenience for accessing healthcare. The portal also allows patients to connect with their providers for questions, access pertinent telehealth patient files, and reschedule appointments as needed.

---

In a world where healthcare is ever-changing, Bird's Eye Medical remains committed to delivering prompt, accessible, and high-quality telehealth services. As we expand and enhance our telehealth services, these principles remain at the core of our operations. They guide us in delivering exceptional healthcare and ensuring your health is our top priority. Bird's Eye Medical is poised to lead the way in the evolving healthcare landscape, and we invite you to be part of the future of healthcare with us. Thank you for choosing Bird's Eye Medical for your telehealth needs.