"I wanted to take a second and thank you all for your amazing work that you have done over the past year+ with Covid-19 therapeutics. Birds Eye Medical has really proven themselves to be an amazing partner for the Dept of Health and a vital resource for the state of Washington. The things you all have done and continue to do are nothing short of amazing! I hope to see you all again very soon, and I look forward to watching you all grow your capacity to do the kind of life-saving work that you have been doing across the state".
Ezra Stark - Medical Countermeasures Coordinator, Office of Emergency Preparedness, Resilience and Response, Washington State Department of Health
"As a school district, we have no experience with vaccine clinics. Bird's Eye Medical was willing to help us design a vaccine clinic process and fill in any gaps necessary in order for us to be successful. The Bird's Eye Medical team is flexible; they worked with us to identify where we had assets to bring to the effort and where they needed to identify resources for us. They helped us create clinics that were easy for staff and parents to navigate and access in a familiar and convenient setting (schools)."
Jennifer Priddy, Assistant Superintendent, Finance and Capital Planning
"Thank you for your excellent leadership and participation in last Saturday's vaccine pop-up.  I heard nothing but positive remarks about the Bird's Eye team. We look forward to working with you again in the near future".
Leo Morales, MD, PhD, Professor and Assistant Dean, Office of Healthcare Equity, School of Medicine
"Responding to this pandemic has presented extreme challenges for emergency management. We partnered with several professionals having the expertise that is just not part of our field. The medical oversight provided by Bird's Eye Medical was crucial to our operation. With this knowledge, they made our other healthcare partners better equipped to fulfil the mission; essentially ensuring the success of potential competitors: the truest spirit of teamwork towards the greater goal."
Todd M. Kilpatrick, Pierce County Emergency Management
"The final walkthrough of your Lewis County Mall vaccination clinic was completed and everything was left in order. The staff was very cordial. Got to hear a great vaccination story. Someone who had not had any vaccines decided to utilize the pop-up because "I know I have to get this".
Thank your staff for being positive, polite, and professional!"
Meja Handlen, Lewis County Public Health & Social Services
We believe that strategic solutions are found where synergy and inspiration meet.
When you're in the business of caring for people, it's essential to stay focused on the quality of care you provide. Bird's Eye Medical identifies opportunities for improvement and equips your organization with real solutions. Whether it is providing medical staffing, strategic planning, reducing barriers to access, or improving patient engagement at every level, we help you meet your goals.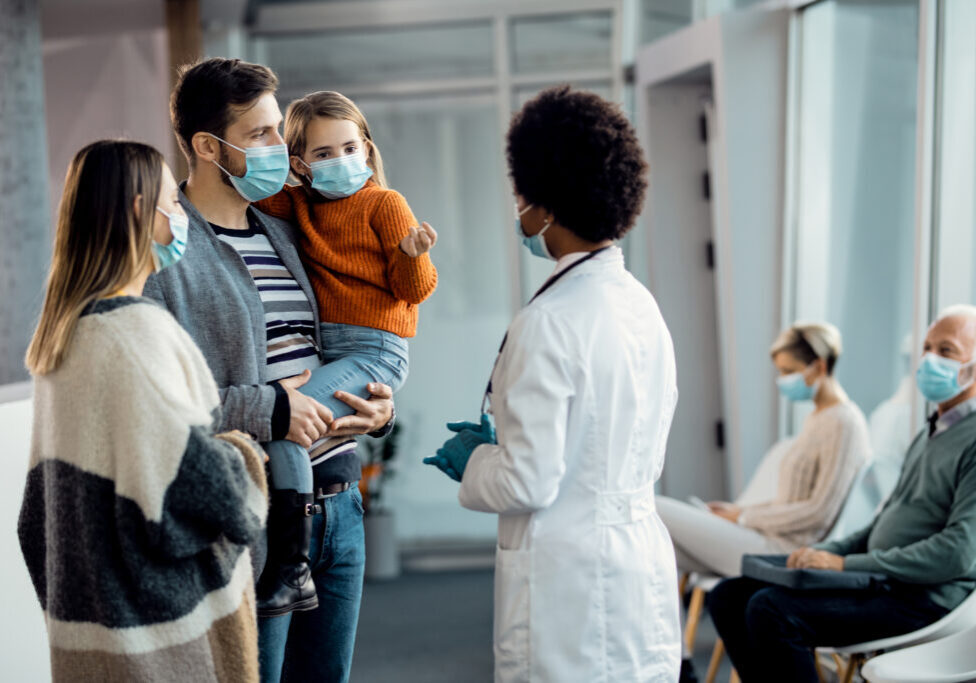 COVID-19 TESTING
We know that effective testing is essential in helping slow the spread of the virus by identifying those who have the virus and enabling treatment or isolation.
Our downtown Olympia site closes on 12/31/22, but many other options are available below.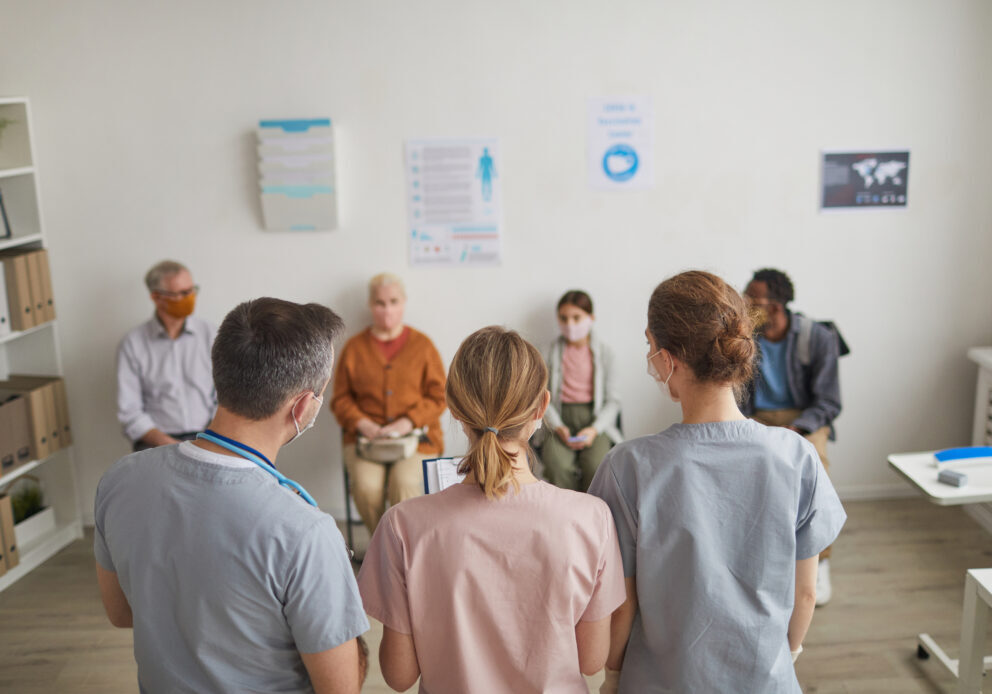 RESOURCES
An informed community is a healthier community. We have put together some helpful links to help you navigate through your healthcare journey.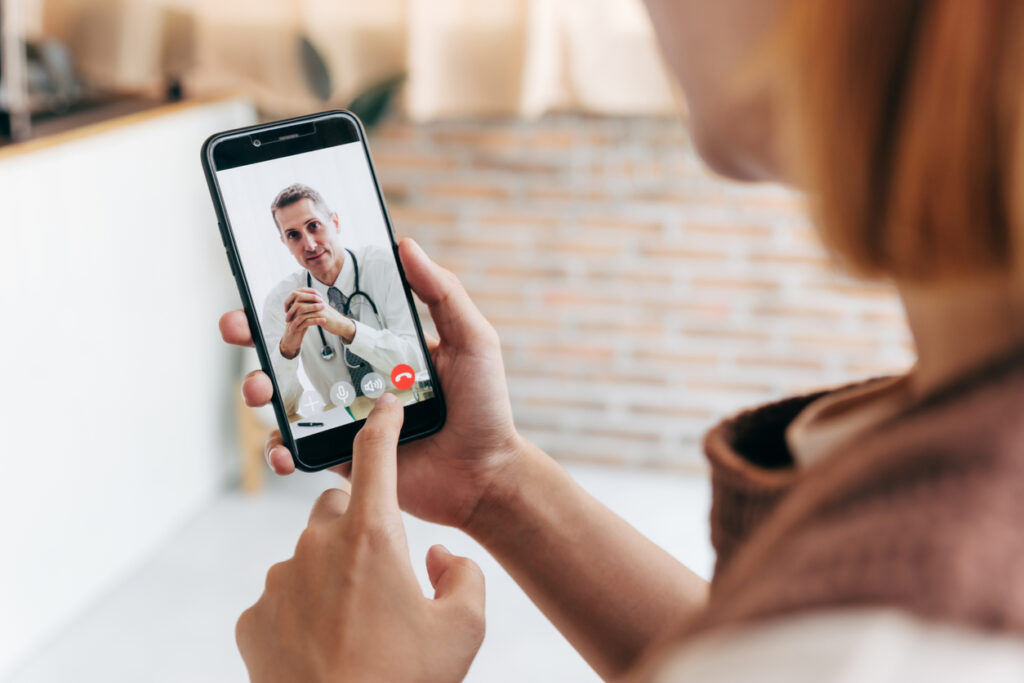 Telehealth
Bird's Eye Medical Telehealth services are starting back up on November 13, 2023!
Back due to popular demand please click the link below to read more about our telehealth appointments and to schedule your appointment now.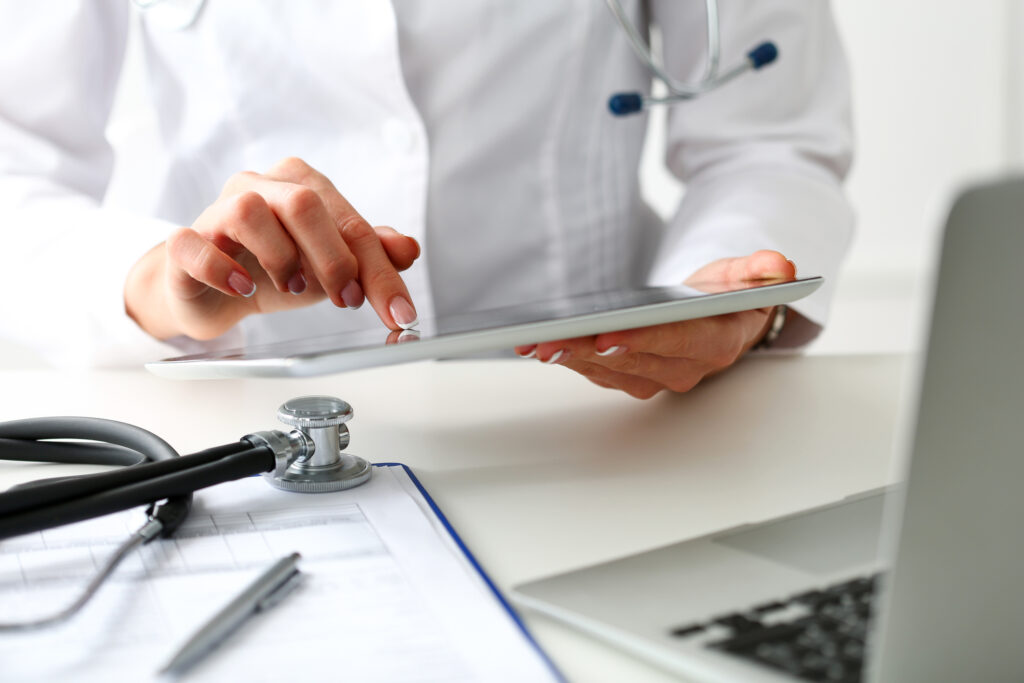 Projects
We are strategically collaborating with Washington State government agencies to empower a response to the impact of Covid-19. We have been at the forefront of testing, vaccination, prevention, and treatment. Through developing mass and mobile testing, prevention, and treatment clinics, we are responding to the needs of our community beyond the Covid-19 response.
Mobile Vaccination Clinics
We are a team of professionals dedicated to promoting and providing equitable access to healthcare.
We operate with a strong sense of immediacy, focusing on the task at hand and seeing it through to completion.​
EQUITABLE ACCESS (JUSTICE)
We bridge gaps and overcome barriers so all people have the opportunity to realize their health potential. We strive to serve everyone with dignity and respect.
We strive to work together internally and externally to identify problems and co-create solutions to achieve mutually agreed-upon outcomes.​
As servant leaders, we share power with a focus on the needs and well-being of others. We ask, "what we can do to help," creating a culture of respect, support, and collaboration.
We operate with a strong sense of immediacy, focusing on the task at hand and seeing it through to completion.​
Our teams of professionals are dedicated to promoting and providing equitable access to healthcare.
Patrick Hastings is a socially-minded businessman and international development strategist. After completing his MBA in China, Patrick spent the greater part of a decade in Asia working with economic development initiatives, serving as a solution provider, consultant, and strategist. Patrick is a consensus builder, bridging the gaps that can exist between government entities, investors, and communities to identify needs and turn plans into action.
Marshall Bishop initially joined the Bird's Eye Medical team in February of 2021. He was hired to oversee the contract from the Washington State Department of Health to vaccinate a very large number of adult family homes on a short timeline. Since then, Marshall has led our mobile team efforts with over 600 clinics across the state.
Dr. Abbott graduated from the University of Arizona College of Medicine, Midwestern University-Arizona College of Osteopathic Medicine in 2004. He works in Tacoma, WA, and three other locations and specializes in Internal Medicine. Dr. Abbott is affiliated with Madigan Army Medical Center.
We look forward to conneting with you.
Office Hours  |  MON - FRI, 8:00 AM to 4:30 PM
Telehealth Hours  |  MON - FRI, 1:00 PM to 6:00 PM
Phone  |  360.688.7044
Fax  |  360.878.8330
Address | 2641 Willamette Dr NE Suite A & B, Lacey, WA 98516