Community Health
Helping to Bridge Gaps in Healthcare Access
Effective Health Initiatives
We are passionate about public health and believe that vaccines are among the most successful and cost-effective tools for preventing diseases and death.
We want to partner with you as you launch and maintain your vaccine initiative through community support, individual engagement, and effective program implementation.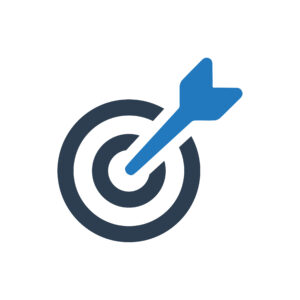 Rapid Resource Mobilization
You have dynamic, immediate needs that require creative, fast, and targeted solutions.
Our expertise, experience, and agility enable you to resource your plan for a successful launch successfully. We will be there, boots on the ground, to provide medical, logistical, and cold-chain management with real-world experience.
A temporary solution to a long-term problem is not a success.
COVID-19 has illuminated the need for creative solutions focused on creating foundations for better healthcare. We are committed to helping you achieve and maintain them. We are committed to supporting you.