Preventing and Treating COVID-19 Through Our Test to Treat Program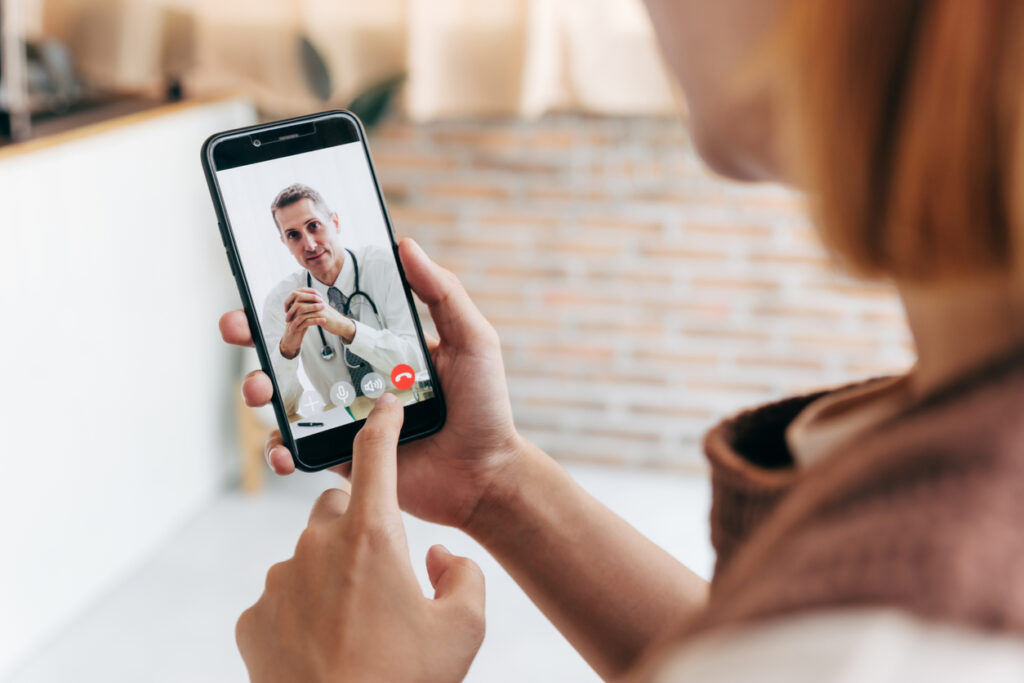 Through our Test to Treat services, Bird's Eye Medical provides immediate treatments to prevent people from becoming hospitalized due to a COVID-19 infection.
What is the Test to Treat Program and how does it work?
The Test to Treat program can provide faster, easier access to lifesaving COVID-19 treatments. If you test positive within five (5) days of experiencing COVID-19 symptoms, you can meet with a health care provider (either on site or virtually through telehealth) and, if eligible, get a prescription for an oral antiviral treatment and have that prescription filled — all at one location. This service is available for uninsured patients with no out-of-pocket costs at participating locations.
If you would like to visit a physical location to receive treatment and, if eligible, fill a prescription at the same location, visit the Test to Treat Locator to find the site that is nearest to you. If you would like to meet virtually with a health care provider to see if you are eligible for treatment, telehealth services are another option. People who test positive for COVID-19 at home can consult a health care provider using a smartphone or computer with a high-speed internet connection. If appropriate, they can then receive a prescription for pick-up at the nearest available Test to Treat site.
Jennifer Jewitt, our director of therapeutics, says the most exciting part of the Test to Treat Program is that it makes treatment available to everyone who medically qualifies.
"The purpose is to provide access to care for those who can't otherwise access it," she says. "Anyone who is in need of treatment should be able to get treatment. We especially want to reach those who aren't being served."
Right now, Bird's Eye Medical is providing Test to Treat services across Washington State.
What are antivirals?
Antivirals are a convenient method of treating mild to moderate COVID-19. They are pills taken by mouth twice a day and help your body fight illness.
Antivirals must be started within five (5) days of your symptoms first starting.
Who is at risk?
Certain people may become very sick from COVID-19, including people who:
Are over 50 years old
Are pregnant or breastfeeding
Are obese
Are immunocompromised or taking medications that weaken the immune system
Have diabetes, Types 1 and 2
Smoke or have smoked
Have health conditions affecting the lungs, heart, kidneys, or liver:
Chronic lung diseases like COPD or asthma
Heart diseases like CHF or coronary artery disease
Kidney disease
Liver cirrhosis or chronic hepatitis
Who qualifies?
You may qualify if you have ALL of the following:
Tested positive for COVID-19, are at least 12 years old, and weigh at least 88 pounds
Have mild to moderate symptoms of COVID-19 that started in the last 5-7 days
Are at high risk of becoming very sick from COVID-19 (see 'Am I at Risk?')
Are currently in Washington State