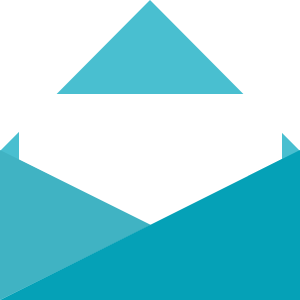 Lost your vaccination card?
We can help.
Please do NOT provide HIPPA-sensitive data in the form below.
We will contact you shortly for your birthdate, address, and other identifying information.
Thanks!
If you need immediate assistance, please contact us at (360) 688-7044.
Our office is open Monday - Friday, 8:00 AM to 4:00 PM
Due to an unusually high volume of calls, we may not be able to connect with you immediately. Please know that we value your time and will contact you as soon as possible.